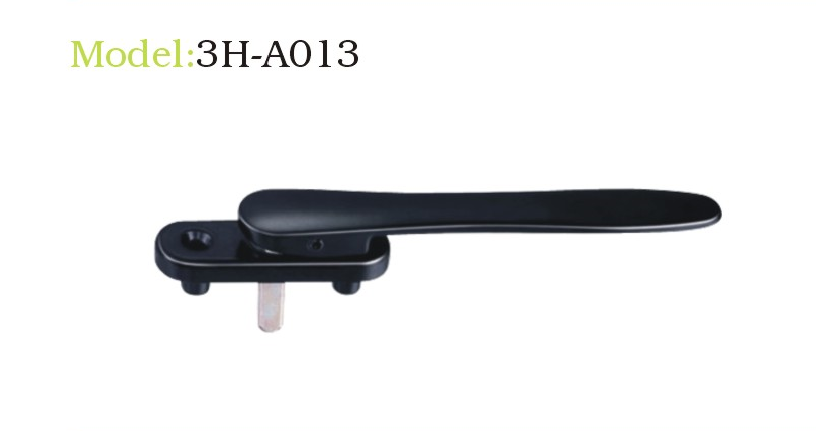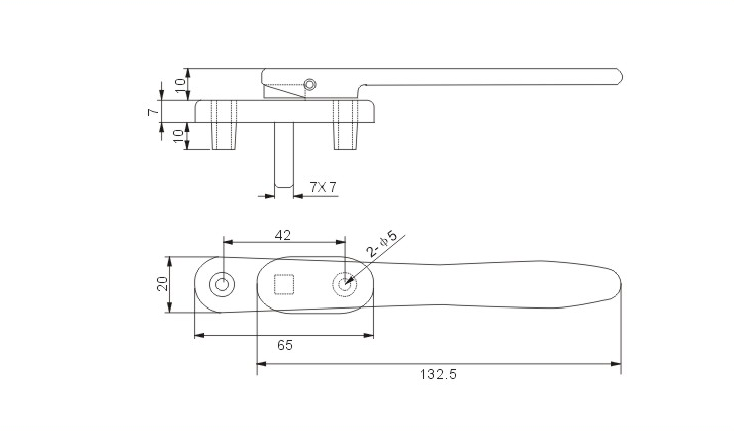 FAQ
Q1: What is the minimum quantity?
A1: The MOQ is 1000PCS, but sometimes according to specific product.
Q2: How long is the delivery time?
A2: 15 to 30days,depending on your quantity.
Q3: Can you make customized products?
A3: Yes, customized product is available.
Q4: Do your products include screw?
A4: We can provide it according to your requirements.
Q5: How do I place an order?
A5: You can place an order by email. You can also fax us your request or call us to place an order.
Please include the following: Company name, Company address, your Phone No., Fax numbers, email address and also Model number, Quantity, color, finish and any other requirements you need.